When I am asked to describe Icelandic Landscape then I often say that it is characterized by rugged and spectacular natural beauty, lot of mountains, lava fields, beautiful fjords and glaciers, and dramatic coastlines. In other words, plenty of amazing natural scenery. There are so many beautiful destinations you will find, so even I try to list up some of those below, it will not fully represent what I can recommend.
Being the most sparsely populated country in Europe having only 350.000 inhabitants, then you can find numerous locations and places where you can experience a perfect solitude in Iceland. You can go hiking for hours without meeting one person. To take another example, then it is good to compere one the state of Kentucky which is about the size of Iceland but only 7% of its population.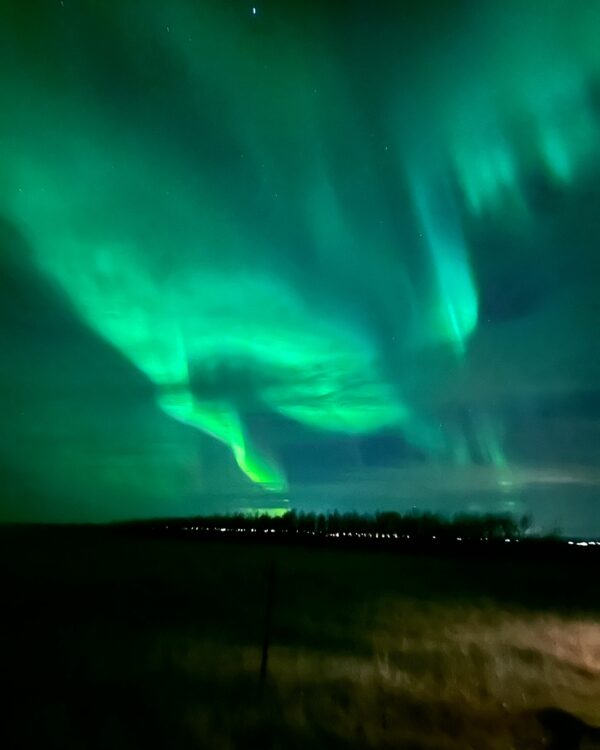 In certain location of Iceland, then many people experience they are in a mission with NASA to another planet and sometimes you have to remind yourself that this is earth and not planet X. In other locations you will experience "Wow" and "other-worldly" moments when witnessing awesome landscape and the beauty of the various scenery.
Iceland has many times been selected by filming crew making the most famous movies such as James Bond just to mention one, and TV series such as Games of Thrones. Click here to see the private day tours I have put together for you.  If that does not suit your plans, then just email me and we will bespoke those to your convenience.