Explore the wonders of Reykjavik with our guided city tour, where you will delve into the city's rich history, culture and must see attractions.
Reykjavik, the northernmost capital in the world, is home to around 260.000 inhabitants. Our knowledgeable guides will share fascinating facts about the city's evolution, from its Viking roots with the first settler Ingólfur Arnarson in 874 to gaining town status in 1785 shaping the urban landscape we see today.
Discover Reykjavík's cleanliness, greenery, and safety as you embark on a tailor-made tour tailored to your interest. Whether you prefer to walk on foot or not, we accommodate your choice. Explore iconic sites like the Hallgrímur Church, the old harbor, and the city pond teaming with various bird species, and enjoy the popular activity of bird feeding. If you are artist or a museum lover then we may visit the sculpture museum of Ásmundur Sveinsson and Einar Jónsson, and the Reykjavik Art Museum.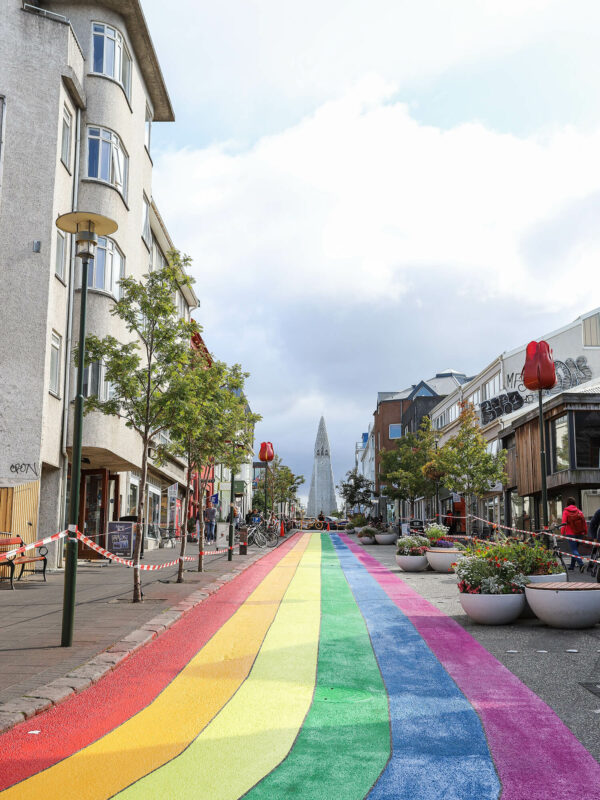 If you fancy to bath or swim in one of the many geothermal swimming pools, then that is a very good option.   The "Pearl" is a popular destination in a Reykjavik city tour where you have a great view over the city, not to mention the interesting museums and restaurants inside the building with is constructed on five big geothermal tanks.
If you have additional time following your Reykjavik city tour, then we suggest to explore "Grandi", a downtown Reykjavik that has transformed from a once-industrial fishing area to vibrant, inviting hub. In recent years, it has become a lively part of town, offering various activities and museums, shopping, and dining options. Just to mention few then it is worth visiting "Fly over Iceland" which is a simulation tour in a helicopter over some beautiful natural wonders of Iceland, and the Whale museum.
Some like to take whale watching tour, which we can arrange if preferred.  Contact us with your interest and we will craft a personalized proposal, ensuring an unforgettable Reykjavík experience.