Adventure which involves a ferry trip and combines history, sightseeing and puffin watching, and when back to the mainland, a visit to famous Seljalandsfoss waterfall is a must. Just to mention two interesting facts. Firstly, the islands are considered to be the largest Atlantic Puffin colony in the world. Secondly, a volcanic eruption began without warning on the edge of the village on the main island on January 1973. An option to hike up to the new crater.
The Westman Islands (Vestmannaeyjar) are in the south coast of Iceland and consists of around16 islands. Only one of them called Heimaey is inhabited and has a population of around 4300 people. Around those islands there are a number of rocks and skerries making the seabird life very rich and bountiful. .
We will take a ferry from the south coast to the islands, a trip which takes only 30 minutes. If we are lucky, we will see whales and seals on the way. We can drive into the crater or have the option of taking a short hiking tour up to the mountain and enjoy the view of the crater and the village. Our guide will tell you his personal experience of being on the island during the clean-up the year after the eruption in (1974). Another eruption happened in 1963 in the ocean which created a new island, Surtsey. We will explore and drive around the whole island and visit other interesting sightseeing spots while reviewing the history of the island. One option is a visit to Belgua Whales & Puffin Sanctuary. Other interesting spots are Stórhöfði to see the puffins up close, Herjólfsdalur farmhouse ruins, the elephant rock etc.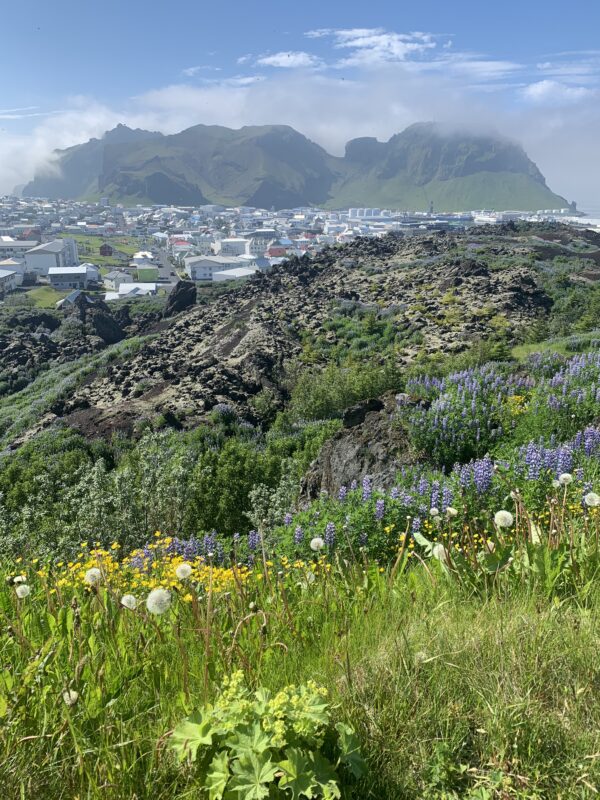 In this fishery village we recommend spending some time at a seafood restaurant to taste fresh seafood before leaving the island to the mainland.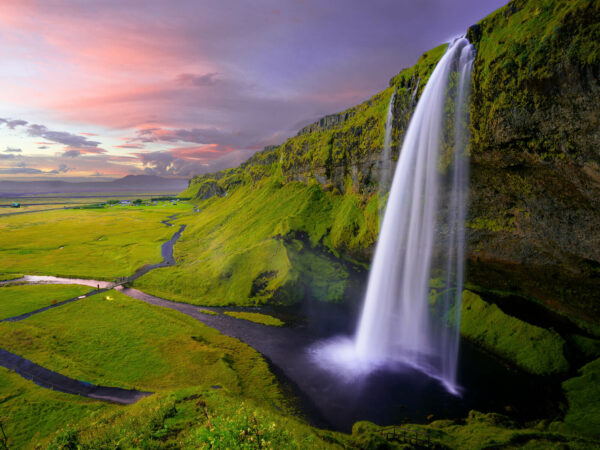 You can read more about the Eldfell 1973 eruption here